You need to appreciate all the wonderful things nature has offered us, prepare yourself and mark your calendars because on March 26, you'll find nothing except CannaSunFest.
Thank you for everything to our nature.
FREE ENTRY I Click button below
For anything related to the SunFest and about Canna Bali please visit cannabali.id or make an RSVP to +62 8116736888.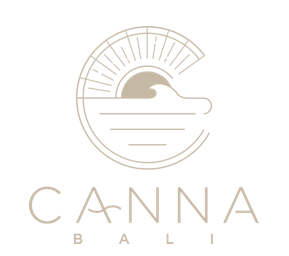 Jalan Raya Nusa Dua Selatan, Bali (80363) – Indonesia